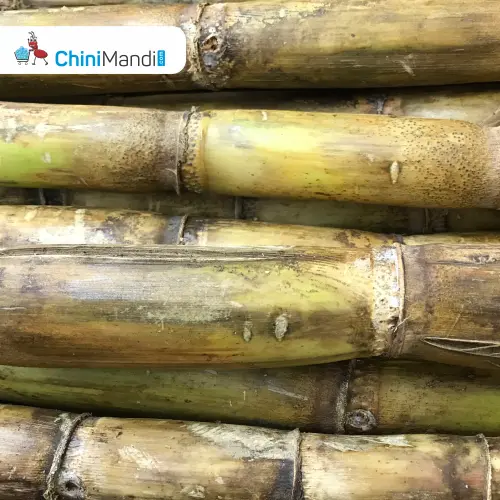 The Indian government is making continuous efforts to ensure timely payment for sugarcane, leading to on-time payments by sugar mills in the country.
As per information shared by the Department of Food and Public Distribution (DFPD) on Twitter, in the current 2022-23 season, a payment of Rs 105.65K crore out of Rs 113.48K crore has been made till August 27, 2023.
DFPD ensures that cane dues for the ongoing season are cleared promptly, reflecting our commitment towards #TimelyPayments to our farmers. #FarmersFirst pic.twitter.com/zkFAANFNno

— Department of Food & Public Distribution (@fooddeptgoi) August 30, 2023
DFPD mentioned on Twitter that they are ensuring the prompt settlement of sugarcane dues for the ongoing season, showcasing our commitment to timely payments for our farmers.
The timely payment to sugarcane farmers is also attributed to the boost in ethanol production in the country. Recently, Nitin Gadkari, the Union Minister of Road Transport and Highways, stated thugarcane mills used to struggle with timely payments to farmers due to pending dues. Thanks to significant government incentives for ethanol production, we find ourselves in a comfortable position, leading to the timely payment of dues to sugarcane farmers.