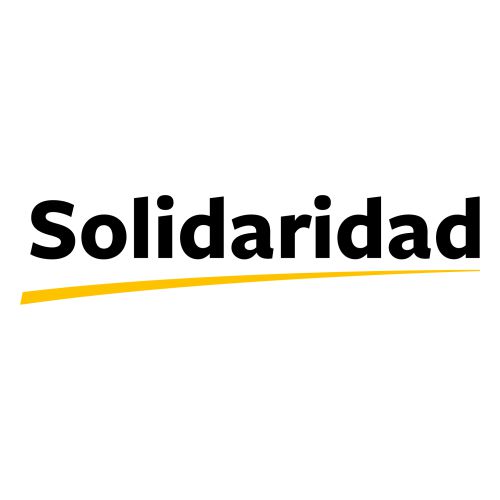 The FDW Sugarcane programme; Increasing water use efficiency in Sugarcane growing in India was one of the first PPP programmes for Solidaridad which commenced in 2014-2015 and is currently running in its 6th year of implementation on the ground. Multiple activities including farmer's capacity development, digital data collection system, Satellite monitoring setup and improved mechanization in the sugarcane fields were conducted in the past years which have now yielded in some great achievements as well as critical learnings with the Public-Private Partnership model for ensuring water efficiency in the sugarcane cultivating regions of Telangana and Karnataka.
The shared experience in implementing this programme with our consortium partners over the past years have now prepared us to take the next step in building a platform to share our experiences and achievements and leverage that into creating a way forward for sustainability and resource efficiency in this sector.

Solidaridad along with its consortium partners are steering a webinar on 29th January 2021  at 14:30 – 17:00 (IST) to share the next steps on building a resilient, sustainable sugarcane sector.
The Virtual Advocacy Event is designed to facilitate the exchange of thoughts and ideas amongst practitioners, sugar companies, buyers and civil society organisations from India, Netherlands and experts across different parts of the world working on a wide range of issues related to sustainable development, Agriculture, water efficiency and business responsibility in the Sugarcane sector. It will bring diverse experiences of different programmes and projects to influence and advocate and explore business and policy action strategies towards sustainable and inclusive development in India's agriculture sector. The emphasis is on taking learnings from current sustainable initiatives in India to develop recommendations on various thematic challenges.
Programme flow
The session will begin with a photowalk followed by an inaugural session by delegates and then we would launch into 4 parallel breakout sessions followed by closing remarks.
Date 29th January 2021
Time 14:30 – 17:00 (IST)
Click here to attend the event