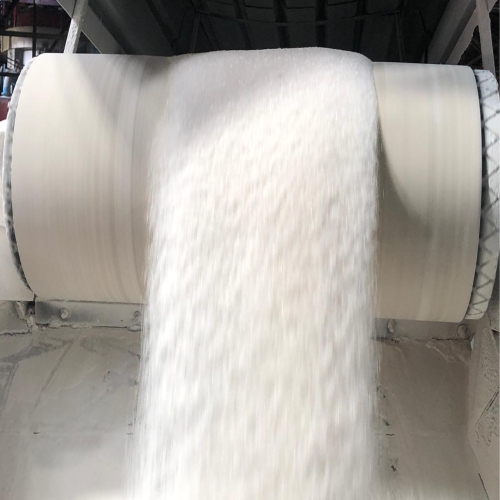 Pune: Kolhapur division has recorded a 12 per cent sugar recovery rate for the on-going crushing season. As per the data provided by the Sugar Commissionerate, the average sugar recovery rate of the sugar mills in the state is 10 per cent.
The recovery rate of Kolhapur division is 12 per cent. Total 37 sugar mills are operating in the Kolhapur division in the current crushing season.
As many as 183 sugar mills have participated in the cane crushing operations. And they have produced 724 lakh quintal sugar by crushing 717 lakh tonne sugarcane. Solapur division is leading in the state with a maximum of 41 sugar mills operating in the season.