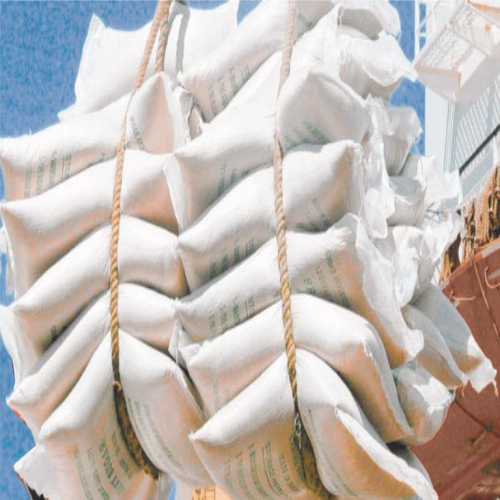 The sugar mills in west Nawalparasi, Nepal are struggling under stiff competition and low demand in the market. Sugar worth millions of rupees is stocked in the godown, but there is no buyer to it. This has affected around 10,000 households involved in cane cultivation in West Nawalparasi.
Durga Prasad Chaturbedi, sales section chief of Indira Sugar Mill, said "Sugar price should be based on production cost. Demand for domestic sugar will be increased if the government increases the existing price to Rs 78 per kg with VAT. Mill's warehouse has 21,000 quintal sugar awaiting for sale."

The Bagmati Sugar mill has stock of 52,000 quintal sugar with no buyer.
Prices of Nepali sugar is higher than the imported sugar leading the millers to find it difficult to channelize their sugar in the domestic market.