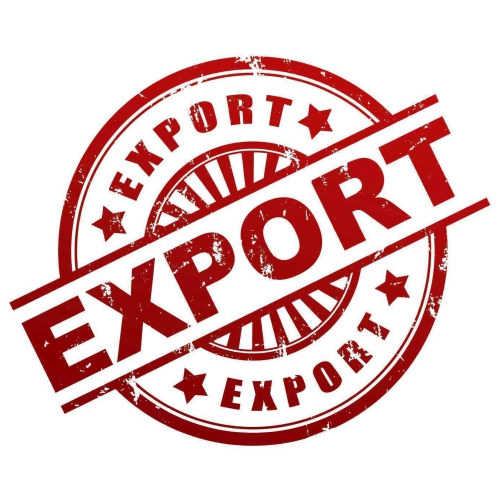 According to the CNBC18, Abinash Verma, Director General of ISMA said that the container shortage is not impacting the export of raw sugar.
Verma said, "We are facing container shortages as far as white sugar exports are concerned. As far as raw sugar export is concerned, we do not use containers; these are bulk. However, the shortage of containers for exporting white sugar continues and we have discussed the issue with the concerned ministry. And we are trying to find ways of how we can send white sugar in bulk instead of waiting for the containers."

The sugar produced from Thailand is likely to hit impacting the global sugar trading scenario. Verma said that this will not impact India's contribution to world trade.
"Thailand's sugar production is likely to lower compared with the earlier two years and it will benefit India. Two years ago, Thailand's sugar output was 14 million tonnes which dropped to around 8-8.5 million tonnes last year. This year it is likely to reduce to 7 million tonnes. So, 7 million tonnes less production from Thailand which is the second-largest exporter of sugar gives an opportunity to India to export to the traditional Thai market like Indonesia, Malaysia," he further added.