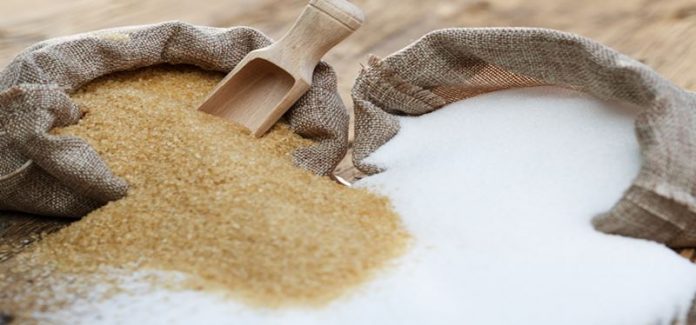 PUNE: SugarNSE 0.00 % industry representatives have not only urged the government to increase the minimum selling price of the commodity but also sought a Rs 2 per kg higher price in Uttar Pradesh than in Maharashtra. At a meeting with Nripendra Misra, principal secretary to the PM, they appealed that the price be raised to Rs 33 per kg in UP and Rs 31 per kg in Maharashtra.
The government had fixed a floor price of Rs 29 per kg of sugar because sugar prices had been on a downward trajectory for past several months, leading to a sharp increase in cane price arrears in key sugarcane growing states.
The principal secretary issued instruction to send delegations to all the places wherever export of Indian sugar is possible, said people aware of the matter. The meeting on Monday was attended by representatives of the National Federation of Co-operative Sugar Factories (NFCSF) and ISMA. NFCSF demanded that the MSP of sugar be kept higher in UP owing to the threat to the threat of UP sugar penetrating into markets in southern and western India as it produces premium quality sugar.