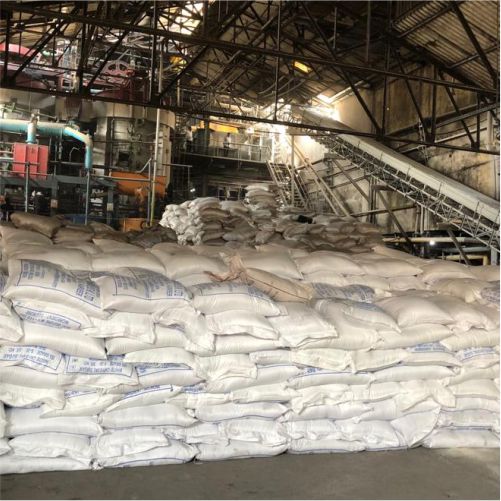 According to the reports, sugar millers in Gujarat hiked sugar prices by ₹200 to 250 last week in spite of the ongoing nationwide lockdown. Rates have been hiked even more today by ₹40 to ₹90.
The mill wise rates for Gujarat are:
Bardoli: M/30 – ₹3441, S/30 – ₹3441
Madhi: M/30 – ₹3425, S/30 – ₹3395
Sayan: M/30 – ₹3521, S/30 – 3441
Kamrej: M/30 – ₹3551, S/30 – 3471
(Rates are excluding GST)
The observation continues to remain that many bulk buyers fear that this continuous hike would create a more panicking situation in the market and affect the sale of sugar stocks.