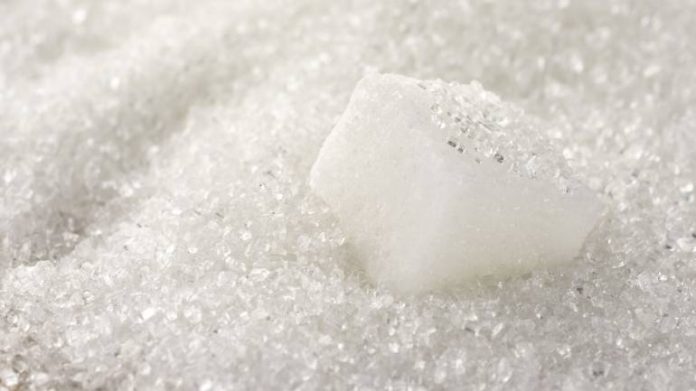 Members expressed concern over continued import of sugar despite its surplus production in the country.
During the Question Hour, Consumer Affairs minister Ram Vilas Paswan said 322 lakh tonne sugar had been produced in the country.

Observing that the prime tool the government had was imposing import duty, he said the duty had been increased from 50 per cent to 100 per cent keeping in mind the surplus production of sugar.
He said the export duty too was brought down to zero per cent from the 20 per cent earlier.
Paswan also said that the government was sometimes forced to import when there was a shortage, keeping the interest of the consumers in mind.
He said the government tried to ensure that the farmers also get timely payment through mills.
In his written reply tabled in the House, the minister said in order to improve liquidity position of the sugar mills to enable them clear the dues of cane farmers and to offset the cost of sugarcane, the Centre had extended assistance at the rate of Rs 5.50 per quintal of cane crushed, amounting to about Rs 1540 crore.
The assistance would be paid directly to the farmers on behalf of the mills and adjusted against the cane price dues payable to the farmers, including the arrears of the previous seasons, Paswan said.