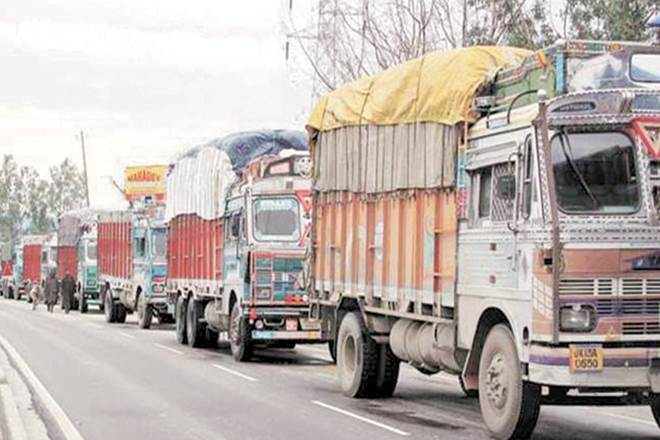 Mumbai: On the fourth day of the nationwide Chakkajam called by apex body All India Motor Transport Congress (AIMTC) said that with the insensitive attitude of the government the movement had further intensified and that the loss of transport sector alone stands at about Rs 16,000 crore during last four days.
The day four saw peaceful rallies, protests and dharnas at toll plazas and ports. "Transportation services to and from the port, refineries, harbours and movement from petrochemical units, white goods, FMCG, Steel, Coal, Cement, Granite, and other industrial units have been stopped," AIMTC said in a statement.
Bal Malkit Singh, chairman, core committee, AIMTC, said while the movement is peaceful overall, some miscreants promoted by vested interests were spreading fake news and videos, and resorting to hooliganism to give this movement a bad name. "AIMTC disassociates itself with any unlawful activities. At the same time, it is steadfast that mere assurances will not suffice this time. We need positive results to bring relief for our people," he said.