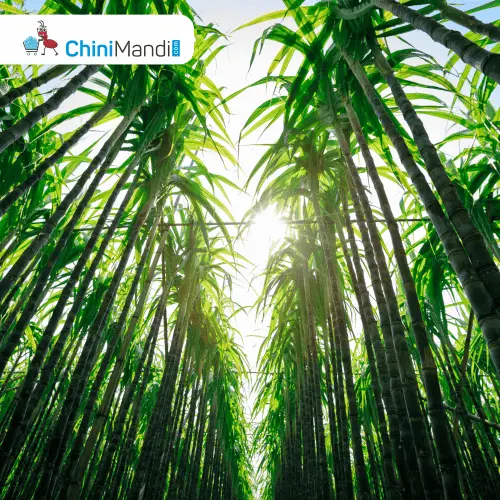 A new plant will be set up in Southwest Louisiana that will convert sugar cane bagasse into fuel pellets.
The construction of the plant will begin next month. The plant was supposed to start operations in late 2022 or early 2023 but the issue of supply chain and pricing volatility delayed the plan, said Delta Biofuel CEO Philip Keating.
The plant is expected to create 34,000 metric tons of fuel pellets every year and would generate 126 new jobs with an average salary of $62,500.
South Louisiana was facing the problem of bagasse remaining after crushing sugarcane and the setting of this type of industry will resolve the issue.