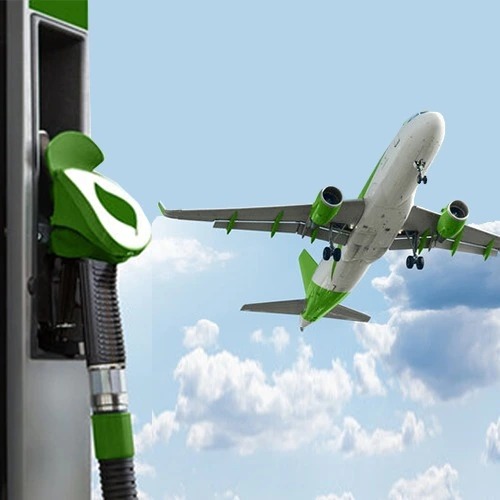 On Thursday, Australia's Macquarie Group Ltd (MQG.AX) announced that its asset management arm is set to initiate an investment of up to 175 million euros (approximately $190 million) in the Netherlands-based sustainable aviation fuel (SAF) supplier, SkyNRG, reports Reuters.
The growing interest in the SAF industry is evident, with various fund managers actively exploring opportunities to participate in a sector that is gaining traction. Airlines, in a bid to reduce emissions and meet environmental targets, are increasingly turning to green fuels, contributing to the rising significance of the SAF market.
Macquarie's venture into the SAF space comes through its GIG Energy Transition Solutions Fund, marking the financial giant's inaugural investment in sustainable aviation fuel. The substantial initial investment is earmarked to support SkyNRG in establishing dedicated SAF facilities in both Europe and the United States by the year 2030.