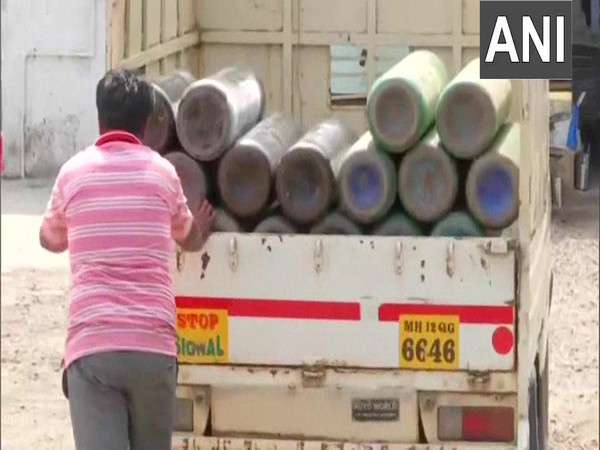 Aurangabad: According to the news report published in The Times of India, following the successful production of oxygen by ethanol manufacturing unit in Osmanabad with slight modification, 20 distilleries from various parts of Maharashtra have shown interest in setting up oxygen generation plants.
The Uttar Pradesh government has also decided to implement the Osmanabad pattern at its 15 ethanol plants to increase oxygen generation capacity to meet the shortage of oxygen required in treating Covid-19 patients. The government has already placed orders for required equipment from Taiwan, Korea and the USA for two plants.

There are 195 sugar mills in Maharashtra out of which 137 mills have ethanol plants. Apart from this, there are around 12 standalone ethanol plants in the state.
Abhijit Patil, the chairman of the Dharashiv Sugar factory that has begun oxygen production said, "He is happy that the project has successfully worked and now he is now assisting others in setting up oxygen generation plants."
Patil's plant is operating successfully and it is generating 96% pure oxygen and the plant will be generating 20 tonnes of oxygen per day within a week.