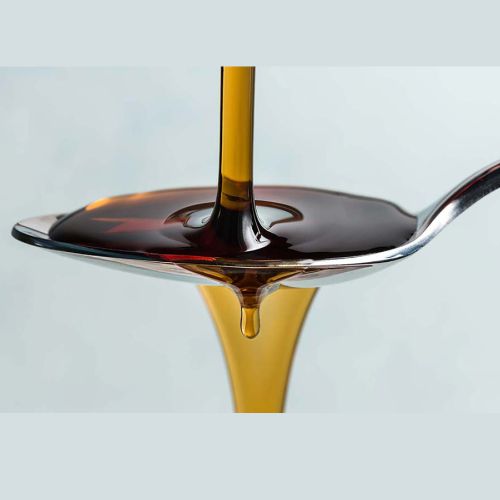 Mumbai: Maharashtra government has imposed a ban on the export of the molasses till September 30, 2020. The government has also restricted the sale and transport of the molasses in other states. The decision has been taken after the demand in this regard was raised by the minister of cooperation, Jayant Patil.
On the decision of the Union Government, the State Government has cancelled the control over the allotment of the Molasses in accordance with the letter of the Home Department, KMLS / 1093/1 / IXC-2, dated June 21, 1993. Therefore, the byproduct of molasses produced in sugar mills in the state can be sold to any other licensed license holder.

Considering the quantity of available Sugar Cane available in the state, the Sugar cane production estimate is prepared every year and after meeting the need of the state, the residue was allowed with the approval of the government for export to other states or areas.
Molasses is an important source of revenue for the state excise duty department. Molasses is mainly used for the manufacture of alcohol. There are about 231 sugar factories, of which 134 Mills are operating in the State. (of which 134 are factories affiliated to the sugar factories, 95 of which are in Co-operative sector and 39 are approved by the private sector) Also, there are 19 Stand alone factories. The sugar factories that have set up the distillery and are producing Extra Neutral Alcohol which is widely used in the state for the purpose of supplying alcohol and potable alcohol. The consumption of head alcohol is 60:40 and the government generates huge revenue from it.
Due to the production of low quantity of molasses production in the current crop season in the current 2019-20 season, the steps are taken regarding banning of export of molasses produced during the 2019-20 Molasses season till September 30, 2020.
To Listen to this News click on the play button.