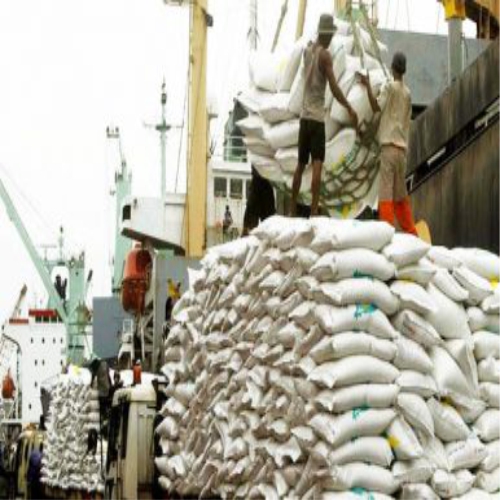 Kolhapur: As the crushing season coming to an end, Maharashtra has once again crossed the 107 LMT in terms of sugar production. For the crushing season of 2018-19, the state has produced 107.14 LMT, with five sugar factories in the state continue to crush. With exceeding the figure of 107 LMT, this is the second consecutive season when mills have crossed this figure, which is the highest ever sugar produced in the state in the last 10 years.
190 out of 195 sugar mills have completed their crushing operations for the season. Five sugar mills still in operation are Malegaon Sahakari Sakhar Karkhana, Vighnahar Sahakari Sakhar Karkhana, Sahyadri Sahakari Sakhar Karkhana, Bhimashankar Sahakari Sakhar Karkhana, Wainganga Sahkari Sakhar Karkhana.
According to data available with Maharashtra cane commissioner office dated on 23rd May 2018, last year the state's sugar production was 107.1 lakh tonne, which was considered a record production. As per the latest report from sugar commissioner office, as on date, the state had produced 107.14 LMT sugar by crushing 952.21 LMT sugarcane with a recovery rate of 11.25 per cent.
All sugar mills in Kolhapur, Solapur, Ahmednagar, Aurangabad, Nanded and Amravati divisions have been closed, whereas 1 out of 4 in Nagpur division and 4 out of 32 in Pune division are still in operation.
According to sources, sugar mills in Maharashtra will continue to crush till 5 to 6 May.
Sectoral experts had predicted that this year's sugar production would be low compared to last year due to the drought-like situation and low availability of water in the state, but contrary to their estimation, it crossed last year's sugar production.