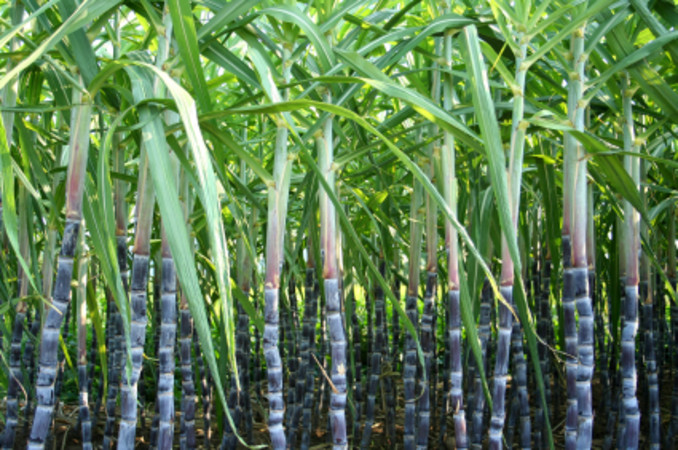 Area under sugarcane cultivation in Maharashtra, India's second-largest sugar producing state, is expected to increase nearly 25% in the next crushing season beginning October 1. Experts said assured returns for growers, coupled with better water availability, would propel the shift to sugarcane cultivation, especially given prolonged subdued realisations for most other crops.
The sugar industry of Uttar Pradesh, the largest sugar producing state, which is also eyeing a bumper crop, has already communicated to the government its inability to continue with sugarcane crop in the next season.
Officials in Maharashtra's sugar commissionerate said the area under sugarcane cultivation during 2018-19 is expected to be around 11.26 lakh hectares, up from 9.02 lakh hectares recorded in the ongoing year.
The commissionerate will soon come out with its official estimate. Maharashtra's earlier record for sugarcane acreage was set in 2007-08, when farmers had planted cane on 10.93 lakh hectares.
"We expect the area under sugarcane in Maharashtra to increase to 11.25 lakh hectares. We will have to begin the crushing season early in October," said Harshvardhan Patil, chairman, Karmayogi Shankarraoji Patil Sahakari Sakhar Karakhana.
The state government too is gearing up for the second consecutive year of record sugarcane production.
"First, we are working to increase the number of mills that will be operational during next season by trying to revive sick sugar mills," said Sambhaji Kadu Patil, commissioner (sugar), Maharashtra.