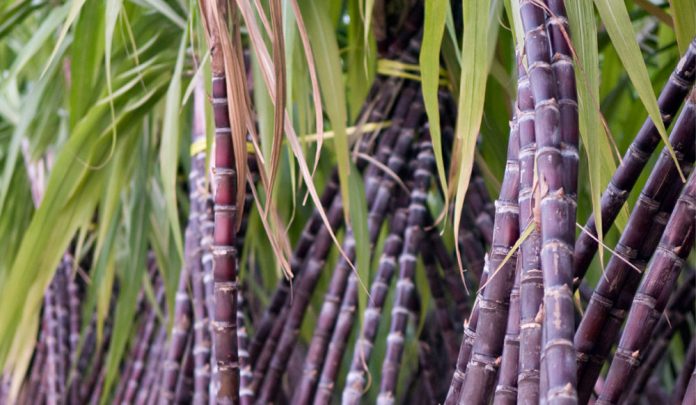 MUMBAI: As the sugar season ends, Maharashtra has produced almost 108 lakh tonnes of sugar, its highest output ever. But the glut both here and nationally is not good news for sugarcane farmers. As sugar prices crash, factories have not been able to pay farmers their dues worth Rs 1,913 crore.
Restive cane farmers have threatened an agitation. "Why should farmers be punished for improving their production?" asked Raju Shetti of Swabhimani Sanghatana. "We will launch an agitation outside the sugar commissioner's office in Pune if the dues are not cleared by mid-June."
The sugar belt in Western Maharashtra, which has the highest concentration of sugarcane and factories, owes the most to farmers.
Mills in Pune division owe around Rs 843 crore, while those in Kolhapur division owe Rs 506 crore.
Sugar factories in the Aurangabad circle owe Rs 237 crore.
Caught in a bind, claim sugar mills
We have issued notices to defaulting factories but will wait before taking further action since they are making an attempt to pay," said state sugar commissioner Sambhaji Kadu Patil.