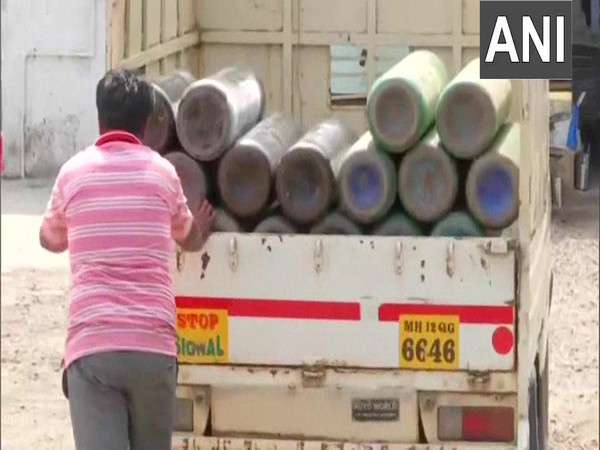 Mumbai: Chief Minister Uddhav Thackeray has urged the sugar cooperative industry in Maharashtra to produce oxygen which is needed to treat Covid-19 patients. He made the statement after attending the virtual inauguration programme of the oxygen production plant of Dharashiv Sugar Cooperative in the Osmanabad district.
The official release stated that the Dharashiv sugar mill is the first one to produce oxygen in Maharashtra.

"The oxygen production capacity of our state is 1,200 metric tons (per day) whereas the demand is 1,700 metric tons. If we produce 3,000 metric tons of oxygen, we will be self-sufficient," he said.
Dharashiv sugar mill will be producing six tons of oxygen with 96% purity per day by converting its ethanol production unit into an oxygen plant.