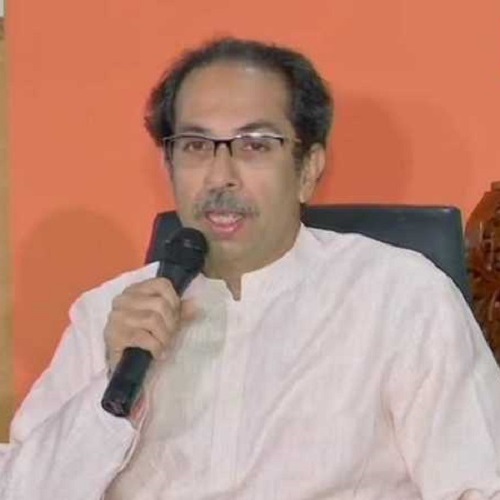 Mumbai: With the sharpest ever increase of 1,463 new positive COVID-19 cases in the last 24 hours and 29 deaths, the total number of coronavirus cases in India on Tuesday climbed to 10,815, said the Ministry of Health and Family Welfare. Maharashtra has reported a major number of covid-19 cases so far in the Country.
Maharashtra CM Uddhav Balasaheb Thackeray will address the today state at 8 pm today.

Today, Migrant workers have gathered in large number in Bandra, Mumbai, demanding to go back home. Meanwhile, Mumbai Police has resorted to lathicharge to contain the crowd.
Prime Minister Narendra Modi announced today that India will remain under lockdown till May 3 to contain COVID-19 cases.