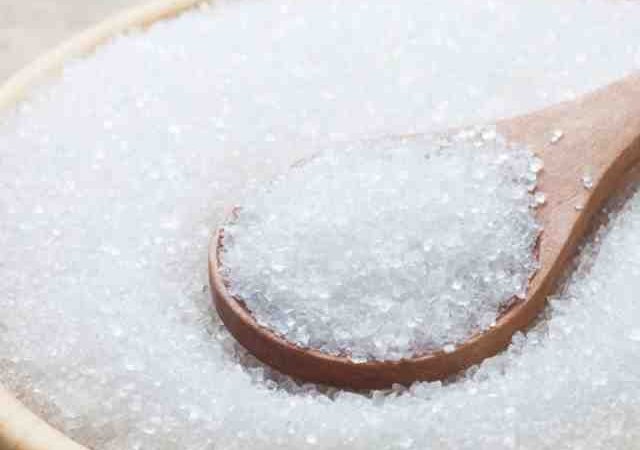 Image Credits: Times Now
The state government is planning to distribute 2 kg sugar at Rs 31 to Rs 33 per kg under the public distribution scheme (PDS) on a no profit no loss basis. Half kg is distributed under the current Antyodaya scheme. The government's move aims to provide relief to the sugar industry which is going through a rough patch. Initially, the government may consider distributing 10 lakh tonnes under PDS.
A BJP minister told DNA, "Maharashtra has already crossed sugar production of 10 million tonnes. The industry is finding it difficult to survive amidst falling prices and their inability to pay stipulated fair and remunerative price (FRP) to the sugarcane growers. The department of food and civil supplies plans to provide 2 kgs of sugar under PDS at Rs 31 to 33 per kg. This will provide partial relief to the sugar industry as it will be able to clear some stock."
In addition to this, Chief Minister Devendra Fadnavis has sought Prime Minister Narendra Modi's intervention to bail out the ailing sugar industry. The minister said that the CM, in the recent communication, has appealed to the Centre for an immediate withdrawal of export duty and offer export incentives for making good the difference between international price and domestic realisation. The government needs to allow export of 20 lakh tonnes of sugar. Further, the state government has called upon the petroleum ministry to encourage production of ethanol fuel by suitably compensating the value of sugar loss.
The National Federation of Cooperative Sugar Factories chairman and NCP leader Dilip Walse-Patil made a strong case for immediate help by both the Centre and state government especially when the sugar factories are incurring a loss of Rs 700 per quintal among rapidly falling sugar prices. "Against the production cost of Rs 3,550 per quintal, the prevailing ex-mill sugar price is Rs 2,850 per quintal which is making it difficult for them to pay FRP to the cane growers. At the all-India level the arrears towards FRP as on date is worth Rs 15,000 crore of which Rs 2,500 crore alone is from Maharashtra," he informed.