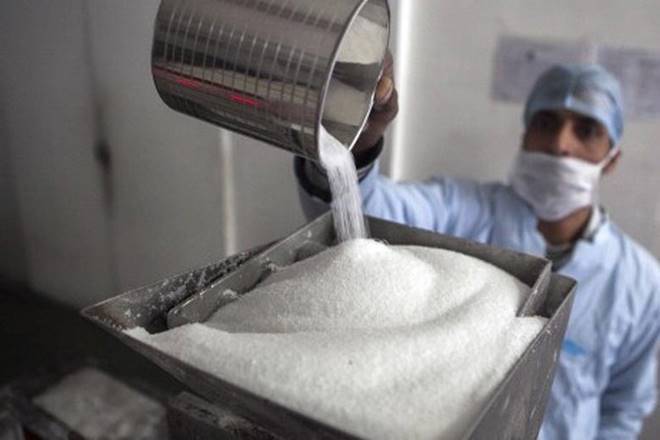 The Maharashtra State Cooperative Bank (MSCB) has raised valuations from Rs 2,900 per quintal to Rs 3,000 for preventing cooperative sugar mills in the state from sliding into the NPA category.
According to top officials, the bank has succeeded to a large extent in preventing mills in Maharashtra from falling in the category of non-performing assets (NPAs) by this method in the past 90 days. Top bank officials said that efforts are being made to revive sick units in the state by leasing them instead of selling them outright.

Vidhyadhar Anaskar, chairman of the board of administrators of the bank, said the rise in valuations had made an additional `150 crore available to millers in Maharashtra, enabling them to make Fair and Remunerative Price payments to farmers and meeting their financial requirements. A few sugar prices had dipped to `2,450 per quintal from `3,500, causing distress. Because of the falling sugar prices, millers were unable to make FRP payments to farmers leading to short margins . Banks were reluctant to lend to these mills and therefore, MSCB came forward offering 90% of the loan requirements of the millers, he said.