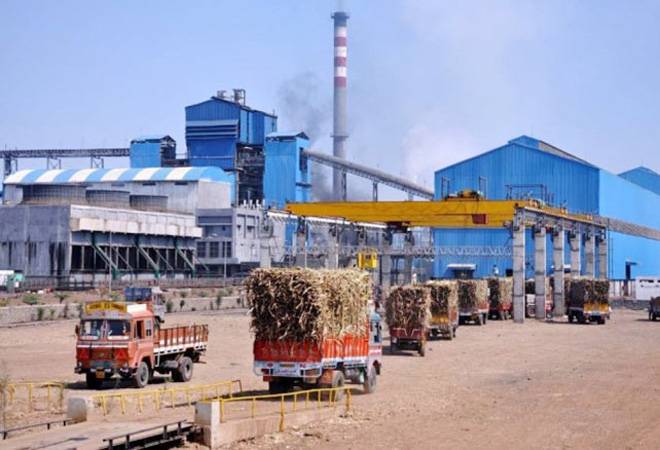 The Maharashtra State Cooperative (MSC) Bank has decided to lease out defaulting sugar mills to recover pending loans instead of going for outright sale of these mills. The bank's board of administrators issued a statement on Tuesday, saying henceforth they will not issue tenders for outright sales of such sugar mills. They would invite tenders from interested parties to lease out such mills for 20 years, the statement said. The lease would help the bank recover the pending loans and also enable farmers get their cane bill dues.
The bank has successfully leased out two mills in Osmanabad recently and is working on a policy for such lease, said Vidyadhar Anaskar, chairman of the board of administrators. They will formulate a policy with the Maharashtra Cooperative Development Corporation and implement it after consent from the High Court.
There are around 25 such mills involving total defaults of Rs 500 crore. The MSC Bank has taken possession of the 25 cooperative sugar mills after they had defaulted in repayment of the pledge loans. Banks advance loans to sugar mills at the start of the crushing season after mills pledge their sugar stock and repay it after the stock sale. These loans are used for starting operations and paying cane growers. In case of defaults, the bank takes over the mills under Sarfaesi Act, 2002.
These 25 mills have not been operational for the many crushing seasons. The bank had started issuing tenders for sales of these mills to recover the money. But the proposed sales of these mills has led to controversies and there were charges of privatising cooperative assets through this route. There has also been a lot of litigation regarding this kind of sale in the Bombay High Court. With the lease model, the bank is looking at a more acceptable solution to recover dues.