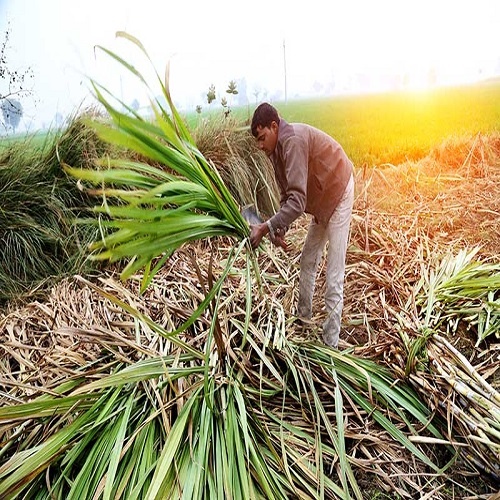 According to the news report published in Business Standard, several sugar mills in the cooperative sector in Maharashtra are planning to pay Rs 20-30 more than the average FRP (Fair and Remunerative Price) for the 2023-24 season.
This development, as per media report, has the potential to result in substantial gains for farmers affiliated with these cooperative sugar mills, a considerable proportion of which are situated in the politically significant state of Maharashtra.
Recebtly, Centre has settled the long-pending issue over taxes on payments of sugarcane prices over and above the fair and remunerative price (FRP) or statutory minimum price (SMP) through a standard operating procedure (SOP).