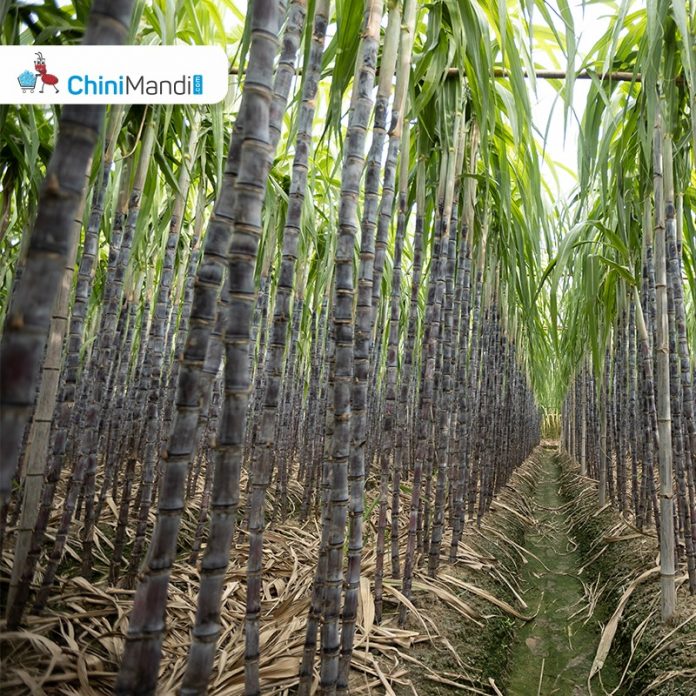 Pune: The impasse over the issue of additional payment for sugarcane persisted in Maharashtra's sugar-producing regions of Sangli and Kolhapur for the second consecutive day on Thursday, as the Swabhimani Shetkari Sanghatana and mill owners failed to reach a mutual agreement, reported Indian Express.
Despite the state government granting mill owners the green light to commence harvesting operations from November 1, not a single mill was able to commence operations in the state. Mill owners reported that local farmers had denied entry to the harvesting staff into the fields.
Raju Shetti, leader of the Swabhimani Shetkari Sanghtana and his farm union, remain resolute in their demand for an additional payment of Rs 400 per tonne above the government-declared Fair and Remunerative Price (FRP) for cane purchased during the 2022-23 season before the onset of the new season. Shetti has stipulated this payment as a prerequisite condition for allowing the mills to start the current season.
However, millers have expressed their inability to fulfill this demand, resulting in the current deadlock.
On Thursday, Raju Shetti met with mill owners from Kolhapur and Sangli at the district collector's office in Kolhapur. Speaking to the media, Shetti asserted that mills in Sangli and Kolhapur owe farmers a sum of Rs 1,200 crore as an additional payment from the previous season. He stated, "Last season, the mills had agreed to make extra payments, and we will not permit them to commence the present season until the outstanding dues from the last season are settled."