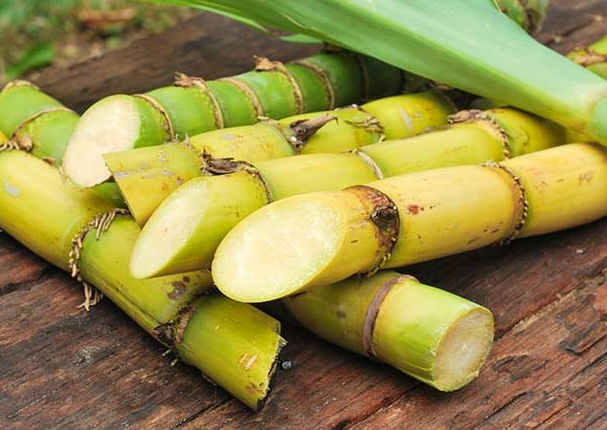 Image Credits: radiopanamaerica
The Government of Maharashtra has set up a group of ministers ( GoM), to be chaired by state finance minister Sudhir Mungatiwar, to recommend measures to address concerns of the sugar sector. The GoM includes cooperation minister Subhash Deshmukh, rural development minister Pankaja Munde, minister for food & civil supplies Girish Bapat, opposition leader Radhakrishna Vikhe Patil, MLA s Ajit Pawar & Jayant Patil, Dilip Walse Patil (chairman, National Federation of Cooperative Sugar Factories), Rajesh Tope, Hasan Mushrif and Jayprakash Dandegaonkar (vice chairman, Maharashtra State Cooperative Sugar Factories Federation) among others.
With fair and remunerative price (FRP) arrears for the sugar season 2017-18 piling up to Rs 2,228 crore, the sugar commissionerate had recently issued show cause notices to 136 factories in the state for not completing their FRP commitments to farmers. FRP payments have become a contentious issue in Maharashtra with sugar prices falling in the recent past. Even after a rise in prices, millers are saying it is difficult to make payments.
Representatives from sugar industry, including the ministers who are part of the GoM, and a delegation led by the chief minister Devendra Fadnavis will soon meet the Prime Minister seeking Centre's intervention. This was decided at the meeting chaired by Fadnavis in Mumbai with the concerned parties. Sugar industry representatives, who were present at the meeting, said the industry has called upon the state government to allow sugar factories to pay FRP in two installments and the government needs to purchase sugar for its sale under the public distribution scheme (PDS).
According to the representatives of the industry, sugar production of Maharashtra has already recorded 46% rise as compared to last year. Furthermore, 147 mills are still crushing cane to produce more sugar. The sugar production in the state is poised to hit 106 lakh tonne against consumption is 24 lakh tonne. Industry leaders have urged the government to provide transport subsidy to help factories to send the sweetener outside.