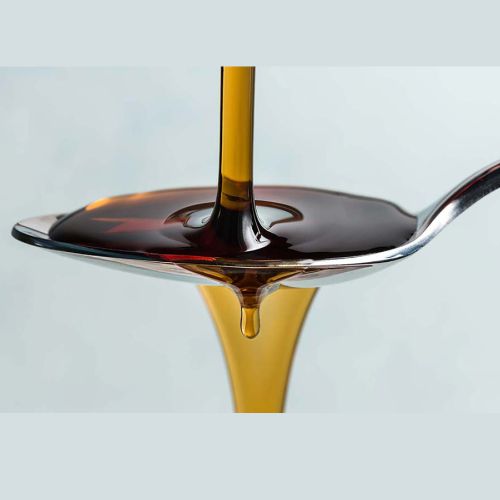 Mumbai: According to the notification, the Maharashtra government has lifted the ban imposed on the sale and transport of molasses within the state as well as export outside the state.
Earlier, the Maharashtra government had imposed a ban on the export of the molasses till September 30, 2020. The government had also restricted the sale and transport of the molasses in other states.

According to the media report, the Maharashtra sugar commissioner and the state excise commissioner who reviewed the current situation felt that the Covid pandemic has hit the molasses sale and, therefore, allowing the sale and transport of molasses would also ensure liquidity for millers and help ease the stocks.
 To Listen to this News click on the play button.