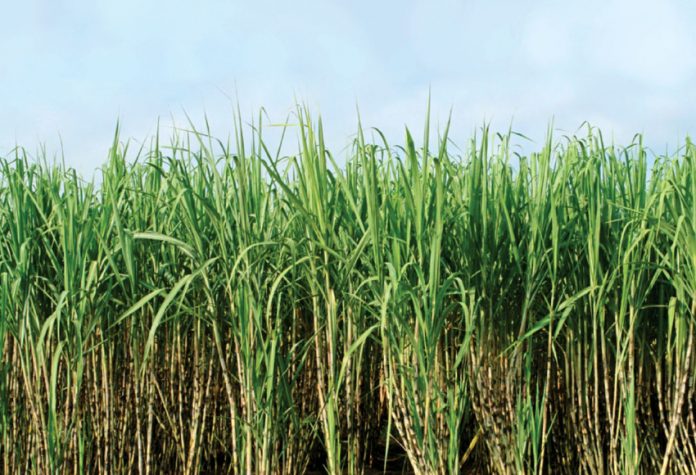 Image Credits: Move Nourish Believe
In view of the constant slide in sugar prices, the state government is planning to provide sugar mills Rs 500 per quintal subsidy to export the produce. Minister for Cooperation Subhash Deshmukh confirmed it and said the subsidy is being considered to help mills meet their quota under the Minimum Indicative Export Quota (MIEQ) announced earlier this year.
Sugar mills in the state have been given a target of exporting 6.2 lakh tonnes (lt) before September while the country as a whole has been given a target of 20 lt. The decision for exports was taken with an eye on the glut in sugar that the country is set to see. With a bumper crop expected for the next season, sugar prices have crashed with millers reporting selling sugar at Rs 26-27 per kg.
The announcement of export quota had failed to excite the millers, who have complained about the lack of parity in the present international prices. Millers have said that at present white sugar is trading at Rs 20 to Rs 23 per kg and raw sugar at Rs 16 a kg, which makes it much lower than the production price of Rs 36 per kg.