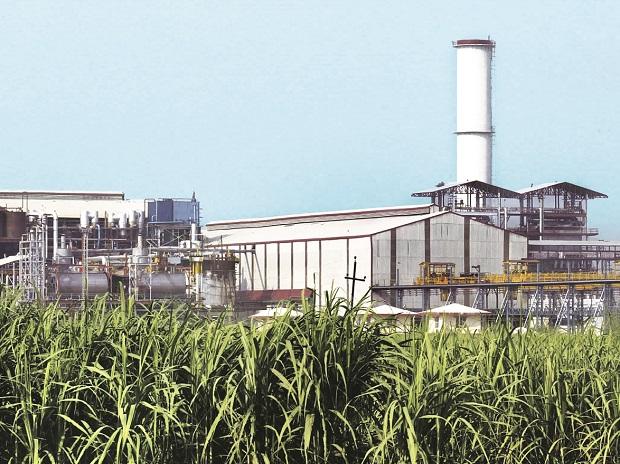 The Maharashtra government has decided not to sell sick sugar mills in the state. The government has instead decided to lease these units in a bid to revive them and strengthen the sector.
A majority of the units that are sick either owe money to the Maharashtra State Cooperative Bank (MSC) or the District Cooperative Credit Banks (DCCBs). The government has now begun measures to restructure their loans or provide necessary funds for the revival of these units.

An independent scheme is being worked out with Nabard and MSC Bank for this purpose, senior officials said. Earlier MSC Bank issued a statement saying that the bank would lease out defaulting sugar mills to recover dues instead of going in for sale.
There were around 25 such mills involving total defaults of Rs 500 crore. The MSC Bank had taken possession of the 25 cooperative sugar mills after they had defaulted in repayment of the pledged loans.
Last year, the Devendra Fadnavis government had formed a committee under State Sugar Commissioner Sambhaji Kadu-Patil to conduct a financial and technical evaluation of the assets of at least 40 shuttered sugar factories and submit a report.
The committee looked into the financial viability for the state government to acquire these factories and run them on lease. The intent behind the exercise was to see if the government could step in to prevent them from turning sick or non-performing assets in which case they could face acquisition under the Securitisation and Reconstruction of Financial Assets and Enforcement of Security Interests Act (Sarfaesi Act).
A government resolution announcing the committee had said 40 co-operative factories have closed down in the state.
The committee has been entrusted with the responsibility of evaluating the working of cooperative sugar factories and bring on qualitative improvement.
The high-level committee was to evaluate the functioning of the sugar factories and also examine use of government funds, lapses or misuse in its utilization and action taken by the cooperation department against the offenders.