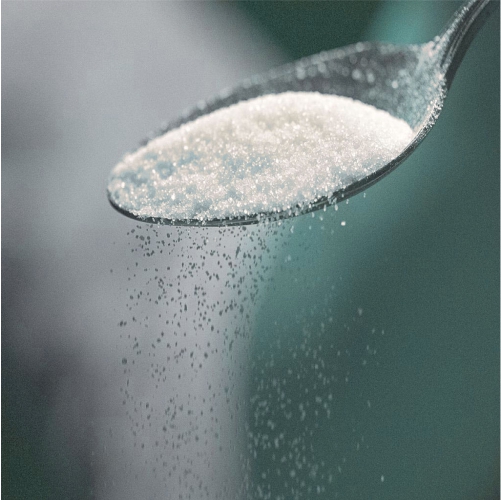 Kolhapur: In the current season 2018-2019, 132 mills have closed their crushing operations in Maharashtra while 63 sugar mills are operating.  With a recovery rate of 11.21 per cent, 104.58 lakh tonne sugar has been produced by crushing 933 lakh metric tonne sugarcane. The record of 107 lakh tonne of sugar production in the year 2017-2018 is likely to break soon.
Due to the drought-like situation in the state and low availability of water, the sugar industry's estimation of the closure of most sugar mills in March proved wrong.
According to a report published in leading news portal, sugar mills will continue crushing till April 15.
31 sugar mills out of 38 in Kolhapur division, 18 out of 32 in Pune division, 43 out of 44 in Solapur division, 11 out of 28 in Ahmednagar division, 13 out of 24 in Aurangabad division, 14 out of 23 in Nanded division, 2 out of 2 in Amravati division have been closed. Four sugar mills in the Nagpur division are still in operation.
In SS 2018-19, 952 lakh tonne of sugarcane crushing was expected in the state, so far 933 lakh tonne has been completed. Still, 19 lakh tonne sugarcane is pending for crushing.
107 lakh tonne of sugar was produced in the SS 2017-18, and looking at this year production so far, 2.42 lakh tonne is still lagging. Considering the number of sugar mills in operation in SS 2018-2019, it is expected that this year sugar production may break the previous year record.
Download ChiniMandi News App :  http://bit.ly/ChiniMandiApp