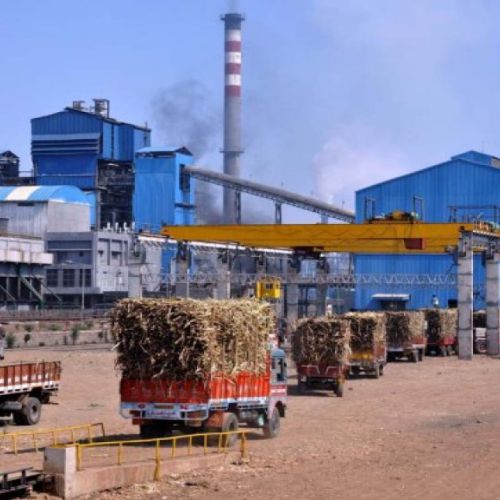 Pune: Nine sugar mills in Maharashtra have stopped cane crushing operations in the ongoing crushing season. Out of these nine mills, eight are from the Solapur division and one from the Kolhapur division.
Total 37 sugar mills from the Kolhapur division participated in the cane crushing operation this season. Maximum sugar mills that were operating during this crushing season were from Solapur and their number was 41.

According to the Sugar commissionerate, till February 27, total 187 sugar mills participated in the cane crushing operations in Maharashtra. These sugar mills have produced 839.81 lakh quintal sugar by crushing 818.48 lakh tonne cane with a recovery rate of 10.26 per cent.