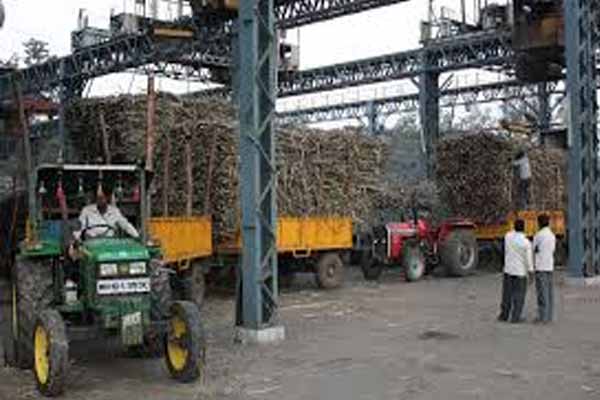 The Maharashtra government has established a high-level committee to evaluate the functioning of state's co-operative sugar mills. The move gains significance in light of the fact that the cooperative sugar sector in the state is dominated by the Congress and NCP and the committee has been appointed ahead of the Lok Sabha and Assembly polls slated for 2019.
Maharashtra cooperation minister Subhash Deshmukh has taken the initiative to find ways to strengthen the cooperative sugar factories in the state. The minister has formed the 'Mukta Samiti' with directions to submit a report within two months.
The committee has been entrusted with the responsibility of evaluating the working of cooperative sugar factories and bring on qualitative improvement.The high-level committee will not only evaluate the functioning of the sugar factories but also examine use of government funds, lapses or misuse in its utilisation and action taken by the cooperation department against the offenders.
The committee will also look into the liquidation of sugar factories and efforts made by the government for their revival. The state government has issued a notification in this regard on June 30. The five-member committee is headed by sugar director (finance) Dnyaneshwar Mukne, is expected to submit its report in next two months.
According to senior officials, the government has come across cases where some cooperative organisations and sugar factories, in particular, landed in trouble following gross violation of stipulated norms. The committee has been directed to examine 11 issues in detail and suggest measures to tackle the problems.Some of these include the loopholes in the functioning of factories that could lead to corruption and misappropriation, revival of sick units, how the establishment of cooperative sugar sector has helped to generate jobs and how their farmer members have benefited from such factories.