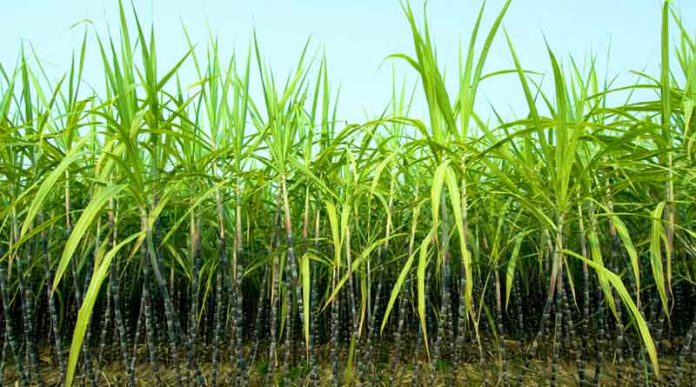 Image Credits: Vivace Panorama
Sugar production in Maharashtra has touched 101 lakh tons, the second highest in the state's history, The acceleration in production has seen prices diminishing from 3,600 per quintal last year to 2,900.
Officials say the state may even beat UP this year. Sugar production in the state is 140% higher than in 2016-17 where production was stricked by the drought.

Officials day say that with a month yet to go Maharashtra could set a new record & may even overtake highest producer Up.
"At this rate, we estimate production may cross the historic high of 105 lakh tons in 2014-15," said state sugar commissioner Sambhaji Kadu Patil.
Kolhapur and Solapur regions led in sugar production, though the latter is an arid area. Productivity also increased from 75 tons per hectare in 2016-17 to 100 tons in 2017-18. However, the rise in production has led to a dip in sugar prices from 3,600 per quintal last year to 2,900 now.The area under water-guzzling sugarcane has increased by 2.7 lakh hectares over the last year. The cane area grew from 6.3 lakh hectares in 2016-17 to 9 lakh hectares in 2017-18.
As a result, sugar factories say they are finding it difficult to pay cane farmers the Fair and Remunerative Price (FRP) set by the Central government at 2,550 per quintal. The pending payments to farmers have blown to 2,227 crore.