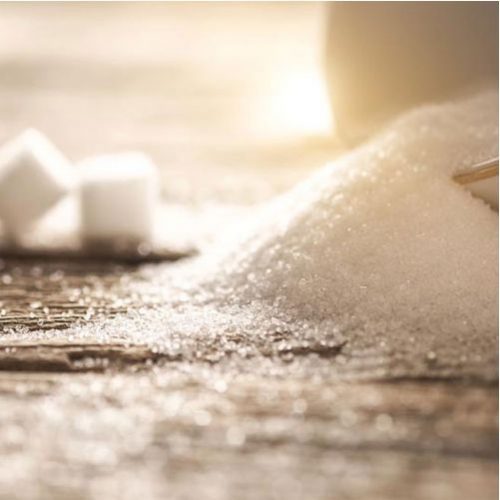 Maharashtra's sugar production was estimated to be 10% lower in the 2018-19 season owing to deficient rainfall and incidence of white grub, which was expected to reduce per hectare sugarcane productivity.
However, according to the report by Sugar Commissionerate – Maharashtra State, the sugar production till 15th March 2019 was 100 lakh tonnes with cane crushing of 896.66 lakh metric tonnes, compared with 93.20 lakh tonnes produced last year same period with 840.99 lakh metric tonnes of cane crushed.
In the current 2018-19 SS, 79 mills have closed their crushing operations in the State while 116 sugar mills are operating, as against 166 mills operated last year on the corresponding date. The sugarcane crushing capacity is 7373430 tonnes this year with a recovery of 11.15% compared to 668330 tonnes of last year with a recovery of 11.06%
Due to the early start of mills in Maharashtra, the mills therein are expected to close earlier than last year.
Download ChiniMandi News App :  http://bit.ly/ChiniMandiApp