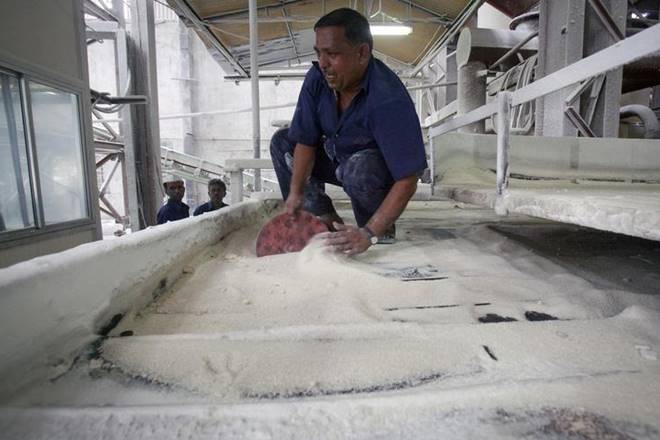 Image Credits: Financial Express
Sugar millers in Maharashtra say that they are likely to miss the target of ethanol supply this season as the oil marketing companies (OMCs) did not issue tenders for buying the bio fuel well in time. Millers want the OMCs to float tenders in June-July in stead of September-October so that they get enough time to complete the paperwork and start deliveries by November 1. According to Sanjay Khatal, managing director, Maharashtra State Cooperative Sugar Factories Federation ( MSCSFF), for the past three-four seasons, OMCs have been floating tenders in September-October and millers require more than two and half months to fulfill the eligibility conditions. Therefore, millers are not able to meet the specified targets. For the 2017-18 season, tenders were floated by oil companies for around 313.57 crore litre ethanol on October 17, 2017. The finalisation of tenders took nearly two months and the millers received orders of 43.37 crore litres.
During the last three months, oil companies picked up only 5.46 crore litre ethanol instead of the allocated 11 crore litre. According to senior officials, the deliveries at oil depots are taking seven to eight days. Khatal said, at a time when maximum amount of ethanol should be lifted by oil companies, various reasons are cited for the delay, thus hampering the supply process. The Centre aims to blend up to 140 crore litre bio fuel with petrol in 2018.