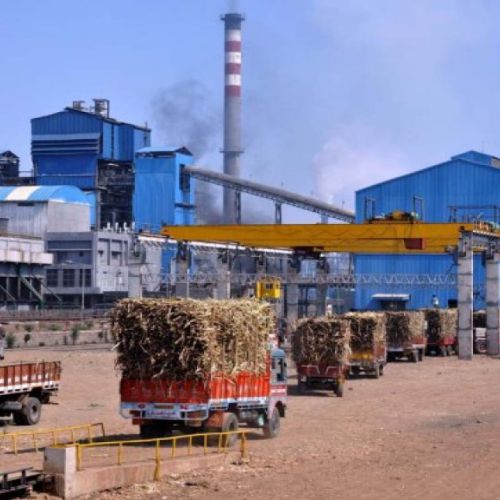 Pune: In terms of clearing cane dues, sugar mills in Maharashtra have performed well as compare to the leading sugarcane producer state, Uttar Pradesh.
According to the news report published in Thehindubusinessline.com, sugar mills in Maharashtra have cleared around 99 per cent fair and remunerative price (FRP)to farmers. The mills have paid FRP worth Rs 30,418.01 crore to the cane farmers by July 31. As per Maharashtra Sugar Commissionerate, the mills are yet to pay only 1.28 per cent FRP amounting to Rs 391.90 crore to the cane farmers.
The mills had last year paid Rs 13,728.94 crore FRP to the cane farmers in July 2020 which was about 95 per cent of the total payable FRP.
Total 190 sugar mills took part in the cane crushing operations this season and out of these 141 mills have paid 100 per cent FRP whereas 49 mills are yet to pay full payment to the farmers.
Sugarcane farmers and organisations fighting for cane farmers are happy as they have received their cane bills for the ongoing crushing season but the millers seem worried over increasing financial burden due to low sugar sales.
To receive ChiniMandi updates on WhatsApp, please click on the link below.
WhatsApp Group Link