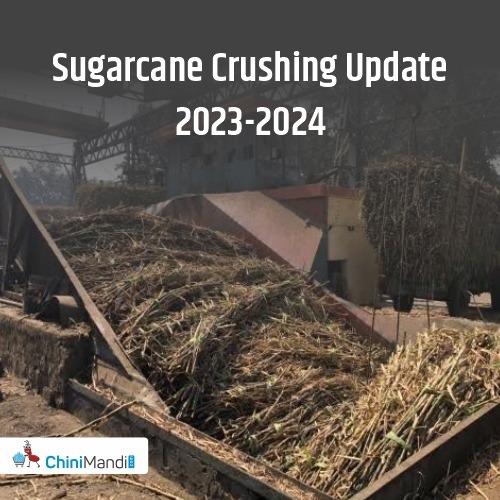 The sugarcane crushing season 2023-24 in Maharashtra will commence on November 1, 2023.
In a meeting led by Maharashtra's Chief Minister Eknath Shinde on Thursday, the date was officially set to start the crushing operations in the state.
Deputy Chief Ministers Ajit Pawar and Devendra Fadnavis, Cooperation Minister Dilip Walse-Patil, Agriculture Minister Dhananjay Munde, Industries Minister Uday Samant, Sugar Commissioner Dr. Chandrakant Pulkundwar, and representatives from the sugar industry were present during the meeting.
Maharashtra has experience deficit rainfall, sparking concerns over the potential impact on sugarcane production and a subsequent drop in sugar output compared to the previous season.