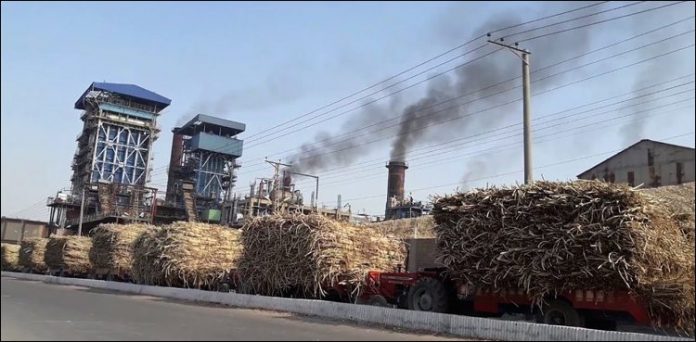 PUNE: Though the Uttar Pradesh sugar millers have demanded that the monthly release quota be done away with, millers from Maharashtra want it to continue till the country has surplus. They fear that UP millsNSE -1.67 %, which have more sugarNSE -0.32 % to dispose, can enter into markets traditionally served by Maharashtra if the quota system is removed.
The central government has set minimum selling price of Rupee 29/kg along with prescribing a monthly release quota. As a combined result of both the decisions, ex-mill prices have been ruling in the range of Rupee 30-31/kg.
However, sugar millsNSE -0.66 % from Uttar Pradesh, where sugar production has been rising every year, are keen to sell more sugar. It will help them clear the cane price arrears. But, sugar industry of Maharashtra thinks that release mechanism is necessary for the survival of small-sized sugar cooperatives.
Prakash Naiknavare, MD, National Federation if Cooperative Sugar Mills said, "The monthly release quota of sugar is helping small-sized cooperative mills sell sugar. Removal of quota will create imbalance and big mills can kill small ones."
To deal with the rising inventory pressure as a fallout of the quantitative restrictions on sugar sales, industry veterans want the government to tweak export policy to increase sugar exports from the country.
In the 2017-18 sugar season, though the government has made it mandatory to export 2 million tonne sugar, trade estimates that actual exports will be around 1 million tonnes.