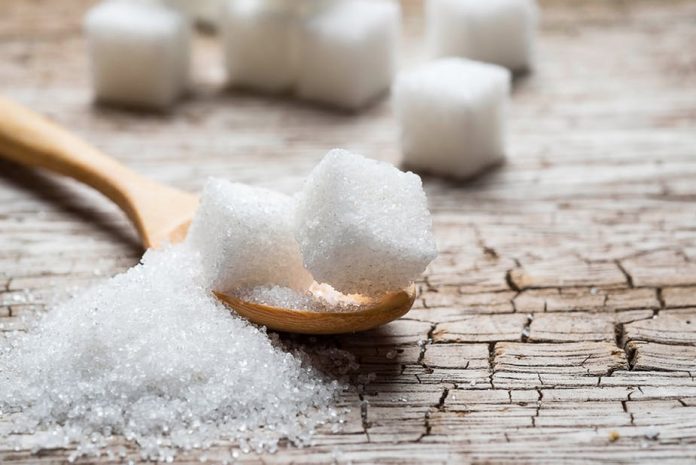 Image Credits: theconversation.com
The sugar sector is plagued with symptoms which are recognized now; high production, low prices & amassing of cane arrears payable by mills to farmers. The total cane arrears have crossed Rs.17,000 crores. The government had increased the FRP by 11% however at that time the government should have also increased the sugar prices by 8-10% whereas in the last 5 months the prices have fallen by 20%.
Today Sugar in Maharashtra was traded at Rs.2650 Ex Mills. Therefore the paying capacity of the millers is much lower than what the government was expecting when the cane price was increased. Hence the millers aren't able to pay the farmers on time. Various organizations have requested the Government to assist with part of payment of the FRP.
The high sugarcane prices have been the main problem resulting to surplus sugar & its diminishing prices. The global market is currently unviable & hence the millers expect the government to help them further.
As far as the decreasing the problem of surplus is concerned if the government helps in ensuring the sugar moves out of the country this year & also announces another export programme as early as August for the next season prices should remain at these level & if the ethanol rates aren't revised, further fall is possible.