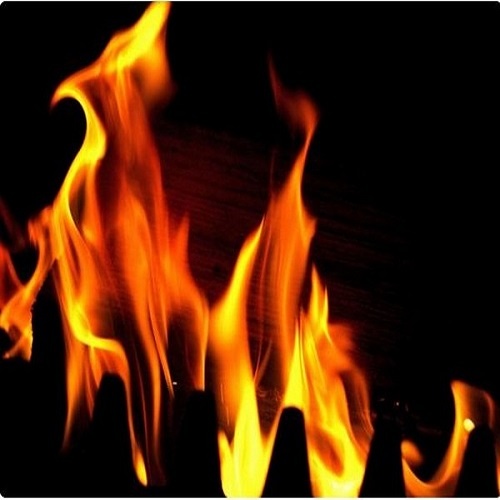 Kolhapur, Maharashtra: Workers of the Swabhimani Shetkari Sanghatana (SSS) set sugarcane tractor-trolley on fire in their demand for the second installment of Rs 400 per tonne of sugar, reported Uniindia.
This incident occurred in Chipari village, situated in Maharashtra's Kolhapur district.
According to the local police, the incident unfolded as sugarcane cutters were engaged in their work at the Ghodavat Jaggery factory in Chipari. At that moment, unidentified SSS workers arrived at the scene and set the tractor-trolley ablaze. Their protest was rooted in several grievances, including the commencement of sugarcane cutting without any official announcement regarding the rates for this year's crushing season. Furthermore, they expressed their dissatisfaction with not receiving the second installment of Rs 400 per tonne for the sugarcane supplied during the previous year.
It's worth noting that Swabhimani Shetkari Sanghatana leader and former Member of Parliament, Raju Shetty, initiated an 'Akrosh Yatra' (protest march) on October 17, commencing from the Datta cooperative sugar factory in Shirol. As of Wednesday, the yatra had reached its ninth day, as the demands of the SSS continued to echo within the agricultural community.