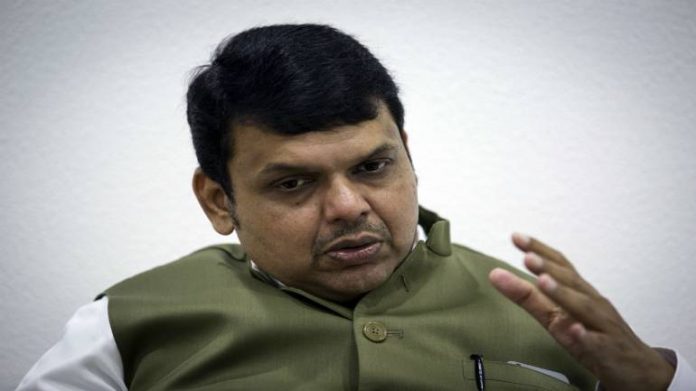 Sugar factories and district banks in Maharashtra that fail to implement the state government's drip irrigation programme for sugarcane crop will face strict action, Chief Minister Devendra Fadnavis said today.
The government had last year made drip irrigation mandatory for sugarcane crop in all the irrigation command areas across the state.
Speaking at a meeting held in Mumbai, Fadnavis said it is mandatory for banks to process at least 50 per cent of the total loan applications received from farmers and sugar factories for implementing the drip irrigation system before the start of crushing season, which generally begins in November every year.
The government had last year made it compulsory to install drip irrigation system in the fields of total 3.7 lakh hectares in a phased manner by 2019. The amount of loan will be Rs 85,400 per hectare.
RELATED NEWS
Trump sets goal to create US military Space Force by 2020
IIT Council proposes scrapping of JEE 'advanced' section of entrance exams: Report
Arms license: Punjab govt exempts ex-servicemen and senior citizens from dope test
As per the programme, the government will borrow a long term loan from National Agricultural Bank and Rural Development (NABARD) and it will be distributed in a cycle through state cooperative bank (Apex Bank) to District Central Cooperative (DCC) banks and then to farmers.
Fadnavis said today that the Maharashtra State Cooperative Bank (MSCB) will make a provision to enable district banks to provide loans to the farmers for implementing the programme.
He directed officials to ensure that the loan applications of farmersand sugar cooperatives be processed immediately.
"The banks and sugar factories that fail to implement the drip irrigation programme will face strict action. The power purchase contracts of the sugar cooperatives would be stopped if they failed to comply with," the CM said.