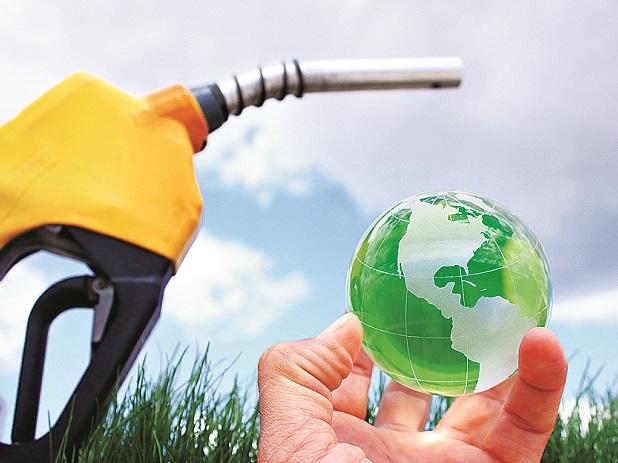 The Centre on Monday not only raised the price of ethanol produced from C-heavy or C-grade molasses but it also fixed a price for ethanol produced from B-heavy molasses and sugarcane juice for the first time, something which has been a rarity in India until now.
So far, in India, ethanol has been produced from C-heavy molasses as production from the other two varieties wasn't remunerative enough in the absence of any stable policy regime.
Further, for many years, there was a restriction on directly manufacturing ethanol from sugarcane juice. Even when the curbs were removed a few years back, there weren't many takers as it required additional investment in setting up new distilleries, while there wasn't a clear policy as to who would purchase the product and at what price.
Cane-based ethanol can be produced by three different ways-directly from cane juice, from B-grade molasses, and from C-grade molasses.
Diverting sugarcane juice for directly making ethanol is a very common practice the world over. In fact, almost all the ethanol produced in Brazil, the world's largest sugar producer, is directly made from sugarcane juice.
In contrast, in India, because of sugar shortage and prejudices associated with the diversion of a food crop for producing fuel, this wasn't allowed for many years.
However, with sugar production jumping by a record 12 million tonnes between the 2016-17 and 2017-18 season to almost 32 million tonnes on the back of newer high-yielding varieties, the issue of sugar shortage seems to no longer be relevant at least for the next few years.
Further, this year's production is much higher than the annual domestic demand of 25 million tonnes.
This problem of plenty has led to sugar prices crashing below the cost of production.