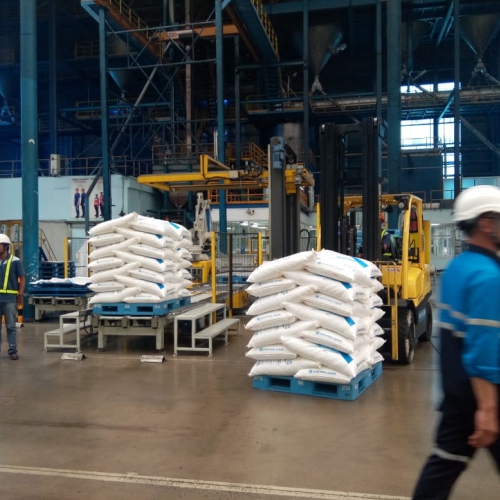 Kuala Lumpur: FGV Holdings Bhd is in talks to export around 7 lakh tonnes of sugar from its MSM Malaysia subsidiary's new Johor refinery to China.
Datuk Haris Fadzilah Hassan, FGV group chief executive, said, "We are discussing with the several parties in the world, and the deal with China is in the advanced stage."
The new refinery will increase MSM's capacity from 1 million tonnes to 2.25 million tonnes exceeding Malaysia's requirement of 1.6 million tonnes annually, he said.
"We have to export excess sugar and are looking for partners to help in exporting it. So we are talking to parties in markets where there is a gap between demand and supply," he said.