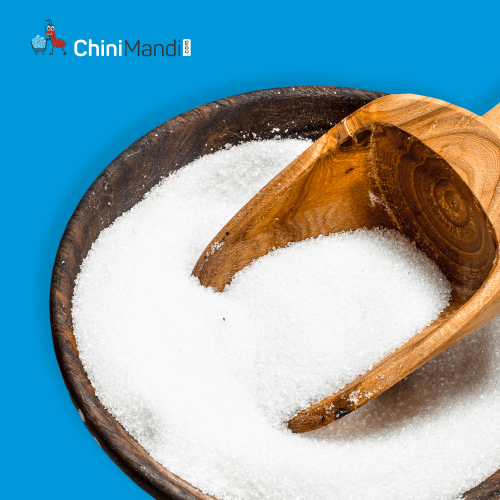 Bukit Mertjam: In response to the sugar shortage issue, the Domestic Trade and Cost of Living Ministry (KPDN) has taken proactive measures by appointing five main wholesalers across the state, reports News Straits Times.
S. Jegan, the State KDNP director, stated that these wholesalers will act as intermediaries between the state KPDN and retailers to streamline the supply of sugar.
"We have designated one main wholesaler for each of the five districts in the state. As part of the action plan, they will receive an additional 30% sugar supply from the manufacturer. Retailers facing sugar supply shortages can directly contact us, and we will arrange for the supply to their shops or they can obtain it from the appointed wholesalers," he explained.
Jegan attributed the sugar shortage in the market to panic buying among retailers.
"With this latest initiative, there will be no shortage of sugar supply. We are closely monitoring the situation and collaborating with manufacturers and wholesalers to ensure an adequate sugar supply in the market," he assured.