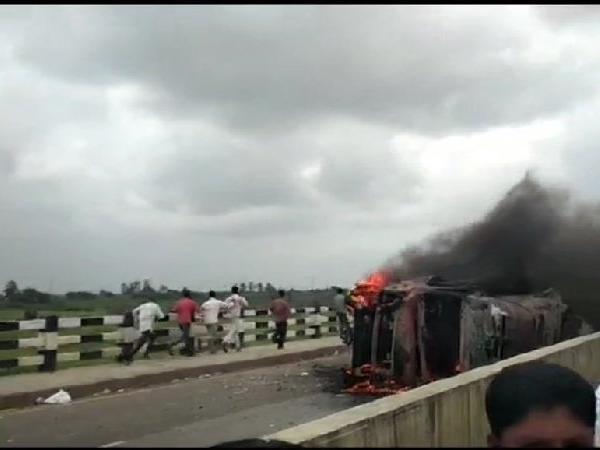 MUMBAI: Internet services in Navi Mumbai township have been suspended since the morning today, a police official said. The decision was taken in the wake of the situation in areas like Kopar Khairne, which witnessed violence during the Maratha quota agitation yesterday, he said.
The situation in Kopar Khairne is still tense, the official said.
Last evening, the police had to use teargas shells and also baton-charged those causing violence in Kopar Khairane area after a group of protesters stoned vehicles, clashed with local people and indulged in arson.
Miscreants had also set fire to a police outpost. The incidents took place after the Maratha organisations, seeking reservations in government jobs and education, had called off the bandh.
A group of protesters who were returning home last night had hurled stones at vehicles of those residing in Kopar Khairane, a police official earlier said.
Later, some members of local communities had gathered at the spot and clashed with protesters, he said.
"The mob then hurled stones in which some offices and shops were damaged. They also set fire to a police chowki (outpost) near D-Mart supermarket in sector 6. Five to six cars and over a dozen two-wheelers parked in front of the outpost were also vandalised and torched," he said.
A hotel was also set on fire in sector 3, the official said.