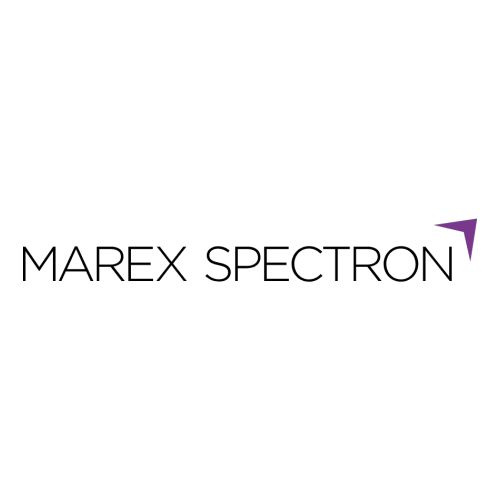 Sugar supply has reduced drastically, mainly owing to drought in Thailand and other Asian countries, Australia and Mexico. In the wake of the macro economic collapse and especially of energy prices, there are several questions at the back of their mind on how the global sugar industry will take shape.
Speaking to Robin Shaw, Head of Sugar Analysis at Marex Spectron, a leading commodity broker with extensive range of services and intellectual content across all commodity markets shared insights on the trend in the market. He said, "Only a couple of weeks ago we were comfortably preparing for a sugar market in 2020 trading at or above the ethanol parity, which we expected to be in the 13.50/14.00 c/lb range. But then came the collapse of energy prices as expectations of the spread of the corona virus became even more alarmist. And if Crude Oil/RBOB prices stay where they are today into the coming CS Brazil harvest, it means that sugar prices will at some stage have to go below 12.00/clb or thereabouts, in order to prevent Brazilian mills for making excess sugar. We decisively feel that sugar is bullish for 2020; each week seems to get more bullish. So as the harvest progresses, sugar prices will dance to the tune of a complicated interplay between the amount of sugar produced so far, the RBOB and the market's evolving belief about how much sugar is actually needed."

"Speaking on the prospects for 2021, it looks unlikely that sugar industry will recover in time for next year's cane harvest and it is probable that the combination of extreme weather having an extra negative effect on cane that has been subject to poor husbandry will continue. And consumption seems to be moving up slightly. So it is probable that 2020-2021 will be in deficit too. So we will need even more sugar out of CS Brazil. So we could by then be nearing the point when we 'break free' of the ethanol price. Against that is the fact that Indian production will certainly increase (but India will not export more than this year). Also, we have to bear in mind that while many producing countries are still suffering the effects of low sugar prices for the past 3 years, CS Brazil and India, the two biggest producers, have enjoyed excellent prices, at least for the last 2 years." He added.
 To Listen to this News click on the play button.