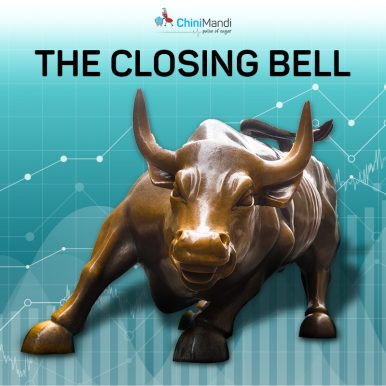 Mumbai: Equity benchmark indices ended flat on Friday. Sensex closed on September 11, 2020 at 14.23 points high at 38,854.55. Nifty ended 15.20 points high at 11,464.45.
In the previous season, Sensex closed on September 10, 2020 at 646.40 points high at 38,840.32. Nifty ended 171.25 points high at 11,449.25.
The market remained cautious about adverse news-flows of COVID-19 vaccine trials, an increase in Sino-India geopolitical tensions and a sharp sell-off in US equities.
To Listen to this News click on the play button.