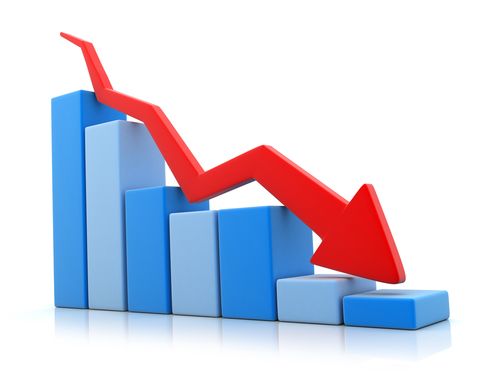 Image Credits: Pinterest
NEW DELHI: Most of the sugar stocks extended their fall on Wednesday in the backdrop of oversupply and limited offtake.
Sugar stocks Dharani Sugars & Chemicals (down 9.65 per cent), Simbhaoli SugarsBSE 4.97 % (down 8.70 per cent), Dalmia Bharat SugarBSE -8.98 % & Industries (down 6.99 per cent), Dwarikesh Sugar Industries (down 6.50 per cent), Triveni Engineering & Industries (down 6.36 per cent), Dhampur Sugar MillsBSE -6.19 % (down 5.94 per cent), Rajshree Sugars & Chemicals (down 5.91 per cent), Sakthi Sugars (down 5.88 per cent), Uttam Sugar MillsBSE -8.72 % (down 5.84 per cent) and Ponni Sugars (Erode) (down 5.81 per cent) declined over 5 per cent during Wednesday's trade.
The sugar industry has asked the government to allow export of 15 lakh tonnes of the commodity to manage surplus production, ET reported.