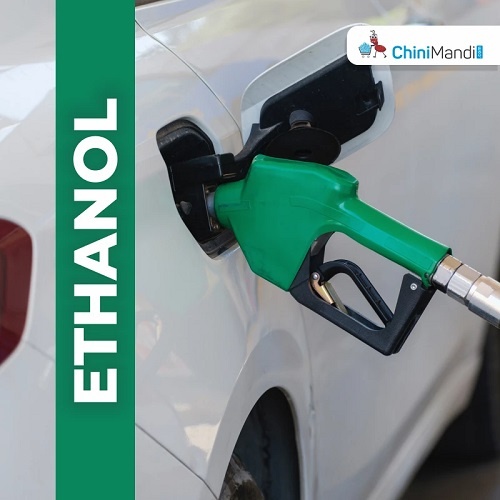 R.C. Bhargava, Chairman of Maruti Suzuki Ltd., has voiced concerns about the environmental impact of electric cars in India. He said that the carbon footprint of electric cars in India would be much bigger than that of hybrid cars because, in the country, 75 per cent of the electricity is made from coal, reported IANS.
Bhargava shared his insights during a keynote address at the 50th National Management Convention, organized by the All India Management Association (AIMA).
According to Bhargava, the transition to electric vehicles in India would not lead to a cleaner environment until the nation sources at least 50 percent of its electricity from renewable energy. Furthermore, he suggested that even transitioning to compressed natural gas (CNG) vehicles could be a more viable option, given that CNG is a cleaner fuel compared to petrol.
"Maybe India should move to ethanol, hydrogen and fuel cell options instead of going for electric cars," he said.