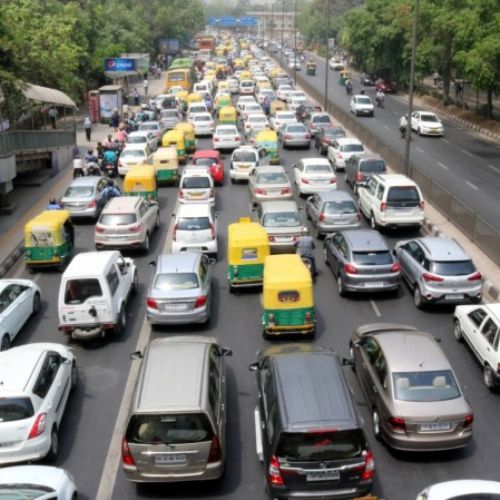 New Delhi: The slowdown in India have impacted many sectors, and the automaker industry is the most affected by it. In fresh trouble for the temporary employees of Maruti Suzuki India Ltd, the company has not renewed their contracts.
With falling sales and piling inventory, the year has been tough for the country's auto industry. The slowdown in India's economic growth has already resulted in job loss of lakhs of employees in the crucial automotive sector.

Maruti Suzuki India Ltd Chairman RC Bhargava said talking to a leading website, "Company had not renewed the contracts of 3,000 temporary employees, as the automaker battled rising inventory amid a slowdown in demand."
During the company's annual general meeting, Bhargava told shareholders that safety norms and higher taxes have "added substantially" to the cost of cars, affecting their affordability. With the recent boost to the Indian economy and mostly the auto industry at large, it is expected that the sector will revive soon. In terms of the auto sector, Sitharaman allowed government departments to purchase new vehicles to replace old ones. She also said that BS IV vehicles purchased till March 31, 2020 shall remain operational for the entire period of their registration.
Not just the auto sector, others too hit by a slowdown. Also, recently, India's largest biscuit maker Parle Products Pvt Ltd announced that it might lay off up to 10,000 workers if the low consumption remains continue. Parle claims after the introduction of GST, it forced to offer fewer biscuits in each pack keeping the price same as Rs 5. Following which, demand from lower-income consumers in rural India impacted, which contributes more than half of Parle's revenue.