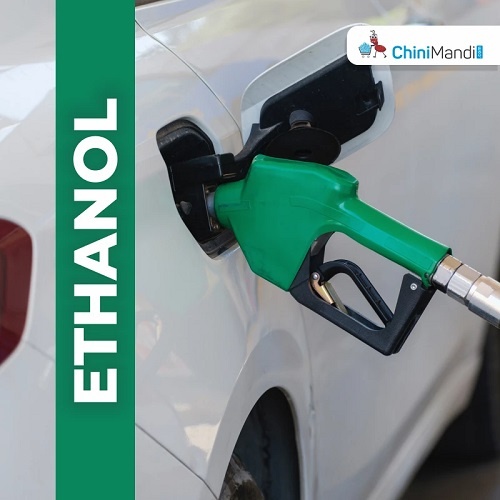 Maruti Suzuki is working to achieve an E85 capable engine (fuel with 85% ethanol) along with implementing E20 compliant vehicles by April 2023 as per the government norms, said CV Raman, CTO of the company, reports Zee News.
He was speaking at a conference at the Convergence India Expo. The company recently unveiled the Wagon R Flex Fuel prototype model in Delhi as the 1st mass segment Flex Fuel car in India.
The car unveiled in the presence of Minister of Road Transport & Highways, Nitin Gadkari is designed to run on an ethanol-petrol blend between 20% (E20) to 85% (E85) fuel.
The government is focussing on using clean energy sources to reduce carbon emissions amid increasing environmental concerns and Maruti Suzuki is taking steps to address these issues.
Minister Gadkari has stated that ethanol-blended fuel could be a good answer for India on the lines of E20 and higher mixed vehicles used in Brazil.