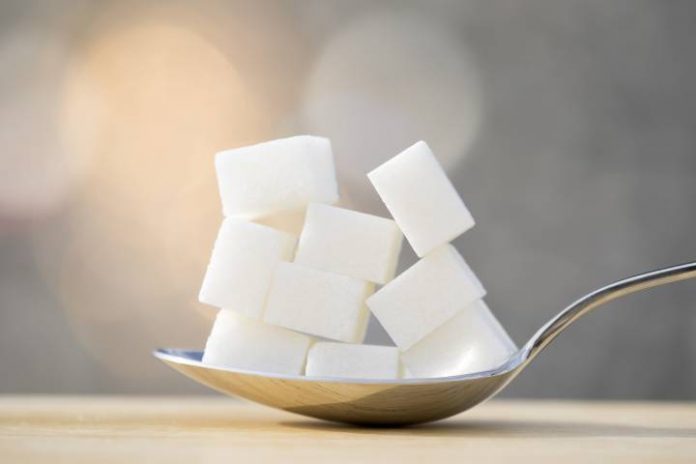 Mauritius cut its 2018 sugar output forecast by 5.7 percent on Saturday, blaming a drop in global prices, an industry body said.
The Chamber of Agriculture said it now expects production of 330,000 tonnes this year, down from 350,000 tonnes forecast in May.

"It has been noted that small planters are sending less sugarcane to factories due to a drop in global sugar prices. This is worrying as it could impact future harvests as well," it said in a statement.
Sugar contributes about 1 percent of the Indian Ocean island's $13 billion gross domestic product.
Once focused on sugar and textiles, Mauritius has diversified into tourism, offshore banking and business outsourcing to cement its reputation as one of Africa's most stable and prosperous economies.